People Moving & Handling Employee Training
Osteopaths For Industry is the leading provider of People Moving & Handling training for employees across many UK industries and organisations. Most of our work is gained through repeat business and recommendation.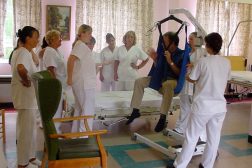 Our People Moving and Handling training courses are customised to suit your employees specific working environment, the Moving and Handling activities they conduct, and the Moving and Handling equipment and apparatus that they use.
Our experts will review your current Moving and Handling Risk Assessments and Moving and Handling Policy, and then develop a specific course to train your employees in the most effective way possible. We have found that this 'customised' approach provides your staff with quality training that stays with them.
---
Our in-person People Moving & Handling Courses for your employees…
Osteopaths For Industry's training portfolio offers an extensive range of people moving and handling practical skills and risk assessment training courses.
Here are our most popular 'in person' training courses for your employees (we also provide a range of online courses). We can tailor the duration and content of courses to meet your exact needs.
1 day Moving and Handling of People - Practical Skills
Overview of course content:
A practical, step-by-step guide to safe technique for the lifting and moving & handling of people. Includes effective and safe lifting, instinct vs. conditioned movement, pushing and pulling, 'power to your legs', 'strength at the core', team lifts, and awkward loads. Time is set-aside at the end to consolidate what has been taught during the training. Certificates are issued to delegates on the successful completion of the course.
Course objectives:
To provide delegates with a broad understanding various dynamic manual handling techniques.
Price and availability:
This course can be scheduled at any time for groups of 3 or more, subject to availability of our trainers.
Please contact us for a tailored quotation, specific to your training requirements.
---
Your employees will be fully supported throughout their certification period with the following free services: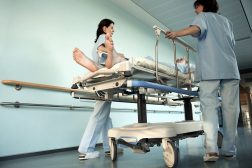 Expert Help & Advice
Your colleagues have quick access to our experts for advice on any Moving and Handling issues they may have. We ensure that queries are answered within a maximum of 24 hours. Queries are submitted by email initially and one of our experts will call back to discuss the issue and help to resolve the problem.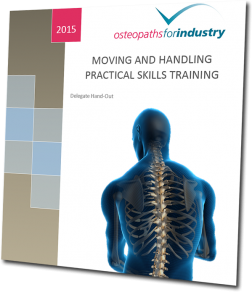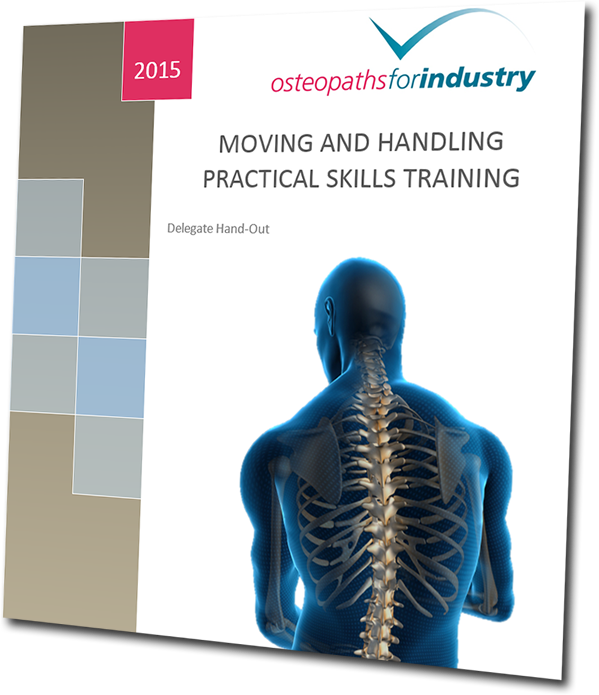 Detailed Course Notes
Our Course Notes provide you with a detailed resource to reference at any time after the course.
We are able to fully customise these to bring them in line with your corporate branding, including logos and pictures from your work sites, and to alter the content of the course notes to suit your working practices, processes and equipment in use.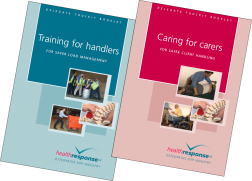 Free Lifting Advice Cards
We can provide several cards for each delegate free of charge. If a larger amount was required then these can be ordered, along with other support products that we provide.
Health & Safety Executive Material
We also provide several relevant documents from the HSE relating to Moving and Handling, such as the MAC Tool and information on Manual Handling Aids.
Online Manual Handling Tutorials
Your organisation will have free access to some of our online training tutorials and educational videos, featuring our expert trainers and qualified Osteopaths. The videos cover topics such as Spinal Anatomy, Cumulative Strain and generalist Lifting & Handling best-practice advice and tutorials.
---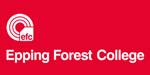 I was very pleasantly surprised – I actually really enjoyed the course and learnt a lot. It wasn't just another boring training course.
Epping Forest College delegate
Would you like more information?
Phone our Customer Support Team on 020 8398 9522 or complete the enquiry form below.