Ergonomic Training Courses
OFI have launched a new range of ergonomic-focused injury-preventative training courses.
---
Ergonomic Awareness courses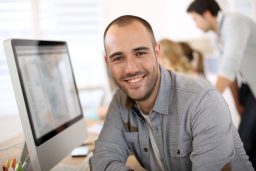 Become an ergonomic champion and improve your knowledge of musculoskeletal issues and risk-reduction strategies.
Our Ergonomic Awareness courses provide you with the knowledge and confidence to support your role, to provide expert guidance to those around you, and to solve any ergonomic issues that may arise.
Ergonomic Workplace Assessment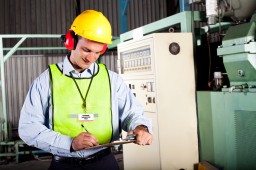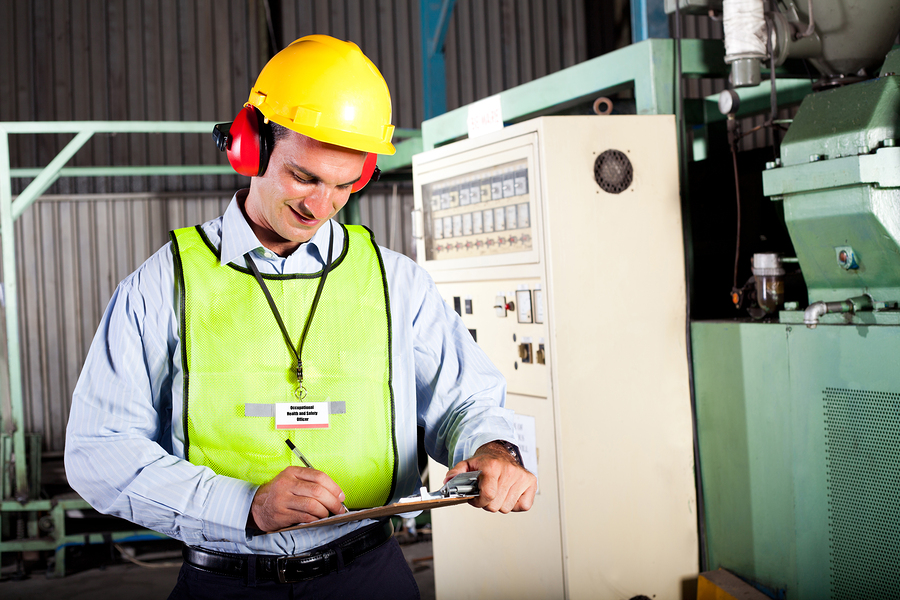 Increase productivity, efficiency and the health & well-being of your employees by allowing OFI to identify and reduce risk within your organisation.
We take a holistic approach, combining dozens of years experience that our professional trainers posses, in order to produce a detailed ergonomic assessment of your workplace.
Driver CPC Injury Prevention training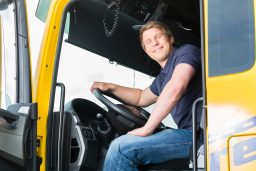 OFI has developed a series of expert musculoskeletal injury-prevention courses for the UK's professional drivers, as part of their legal requirement to complete 35 hours of Driver CPC training over five years.
We draw upon 28 years of experience working directly with the drivers of haulage, delivery, transport and logistic companies.
Find out more about our Driver CPC Injury Prevention courses
---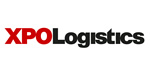 The course really has made me think more seriously about my posture in the cab. I can see it making a difference.
Driver - XPO Logistics