We believe that everyone should be safe at work
Our Mission: to reduce work-related injuries in the UK workforce
We'll help you develop and grow a strong health & safety culture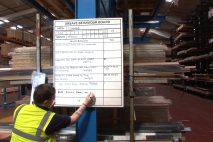 One that protects and values your people – but doesn't constrain the business with pointless bureaucracy.
That's why our trainers clock up thousands of miles every year – visiting workplaces to meet people, understanding what they do, and making certain that the training delivered to your staff is exactly what is needed.
Want to understand us?
It's simple: One size never fits all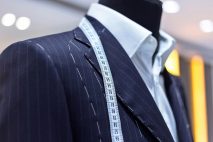 Generic, one-size-fits-all approaches simply don't protect your staff in the right way. Companies that get that, get us.
Even our online training is delivered this way. Our team of Osteopaths and Physiotherapists film best-practise at your workplace, with your staff doing their actual jobs using the same equipment they usually use.
Professional training, based on sound medical practice and understanding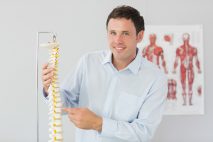 By combining your knowledge of your own workplace with the experience of our Osteopaths and Physiotherapists, we help you expertly manage any type of musculoskeletal risk.
From Manual Handling, to People Handling and Workstation Safety, we have deep expertise in a managing a wide range of risks to your employees and business.
A solid history, strong foundation and clear vision - that's the OFI way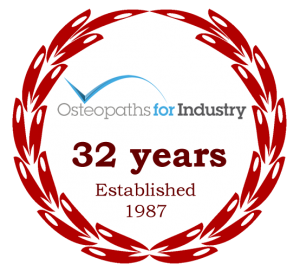 Osteopaths For Industry was founded in 1987, so for 32 years now we've been trusted by some of the largest companies and organisations in the UK to train and protect their workforce.
If you want to do it right, and want to find out what makes OFI the best –
get in touch with us now
.
---
Find out what OFI can do for you
We'd be very pleased to discuss your requirements over the phone…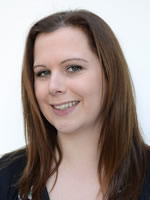 Contact our Sales Director, Melanie Sheen:
020 8398 9522
1 Grove Way, Esher, Surrey, KT10 8HH
Complete our form and we'll get back to your right away…