DSE Training
Our DSE training courses are designed to safeguard your employee's health as well as to ensure regulatory compliance. Our courses focus on Display Screen Equipment and Workstation Safety.
Injuries caused through the incorrect use of Display Screen Equipment (DSE) are common, but avoidable. To effectively assess Display Screen Equipment, and put solutions in place to reduce injury, expertise is required in both human anatomy and ergonomics. At Osteopaths For Industry we combine our vast knowledge and experience in these sciences to offer DSE Assessment and Training services that are revolutionising the way that organisations protect the health of their employees.
---
We provide a range of DSE training courses and tools:
DSE Assessor Training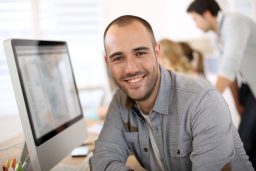 Our experts train key members of your team as qualified DSE Assessors, allowing them to carry out Display Screen Equipment Assessments in-house. This provides you with a flexible, cost-effective risk management solution.
DSE Assessor courses can be fully customised to suit your specific office environment, equipment and working practices.
Online DSE Assessment & Training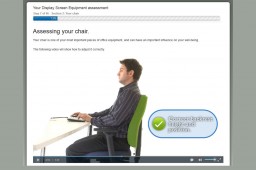 We have developed an innovative Online DSE Assessment Tool that not only identifies risk of injury in your employees, but also trains them to use excellent musculoskeletal health practice.
Management Reporting Tools allow managers to review assessments and identify risk & bad practice, before they result in an injury.
Find out more about our Online DSE Assessment Tool & take a FREE TRIAL
On-site DSE Assessment & Consultancy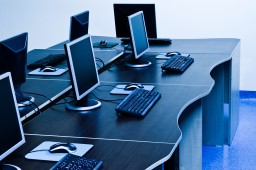 Our On-Site 'DSE Risk Assessment' and 'DSE Consultancy' services are carried out at your site by our experienced clinical experts.
Their detailed understanding of the musculoskeletal interaction with Display Screen Equipment enables us to provide a detailed assessment that can reduce employee injuries.
Find out more about On-site DSE Training, Risk Assessment & Consultancy Services
---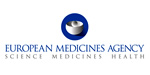 Osteopaths For Industry are trusted to train and assess all employees in our London offices. We are very happy with the service that they continue to provide.
Delegate Rep - European Medicines Agency