Our Clients & Testimonials

Osteopaths For Industry has been an established Manual Handling and Musculoskeletal Health training provider since 1987. We have acquired experience of working within an enormous range of industries, businesses and professions over this long period of time.
Many of the companies that we started working with over 20 years ago, are still loyal customers. Read on to find out why…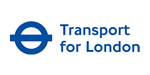 Yes, the course was of benefit and I would be happy to recommend it. (2 day Manual Handling Risk Assessors Course – October 2014)
Derek Barry, London Underground & Transport for London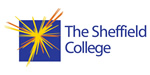 The course was tailored to our needs which made it relevant to the work we do now, whilst also giving us the skills and knowledge for the future. (3 Day Moving and Handling Instructor Course, August 2014)
Jayne Flower, Sheffield College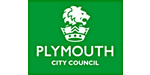 Well constructed course with practical solutions for our work environment. The trainer was excellent and made the course content relevant to us. (3 Day Customised Key Instructor Moving and Handling Course, June 2014)
Martin Moore, Plymouth City Council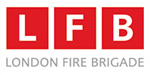 Osteopaths For Industry has been delivering manual handling training courses for us since 1999. They are a professional training company with experienced trainers that work hard to make courses enjoyable and valuable. I'd strongly recommend OFI to anyone aiming to achieve safeguard their employees and provide them with the highest standards in manual handling training.
Health & Safety Manager, London Fire Brigade